Actionable insights in minutes
In today's high-tech era, world class organisational consulting can be fast, effective and efficient
View Customer Stories
Footdown is for Leaders who are looking for fast, simple and actionable insight that helps improve performance within their organisation or team.
We help you uncover this insight in minutes by using software with your employees that is quick to deploy, easy to use and simple to manage.
Our powerful technology is based on a robust methodology that gives reliable results and can help drive dramatic organisational change.
We help you improve performance cost-effectively by offering a repeatable, non-disruptive approach for much less than typical consulting engagements.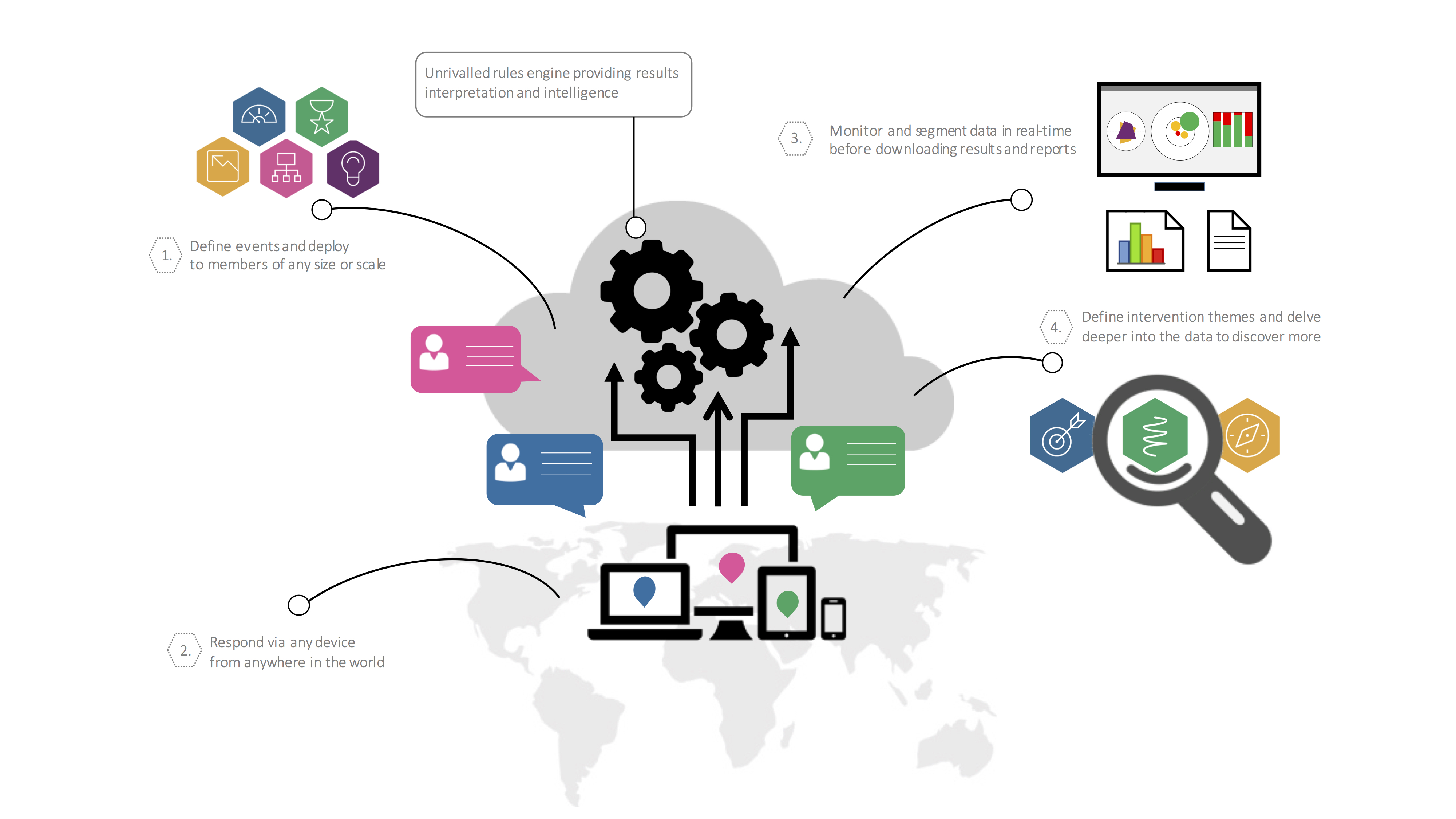 Highly-tuned Lenses reveal maximum information for the minimum possible input
Fast, fun, gamified and intuitive low impact interface to collect data
Does the analytical heavy lifting, converting complex issues into simple understanding
Dashboard access to results as they come in – perfect for the Boardroom or workshop
A fraction of the cost of consultants with insight they cannot deliver
Cuts through the complexity to rapidly get to the 'what next?'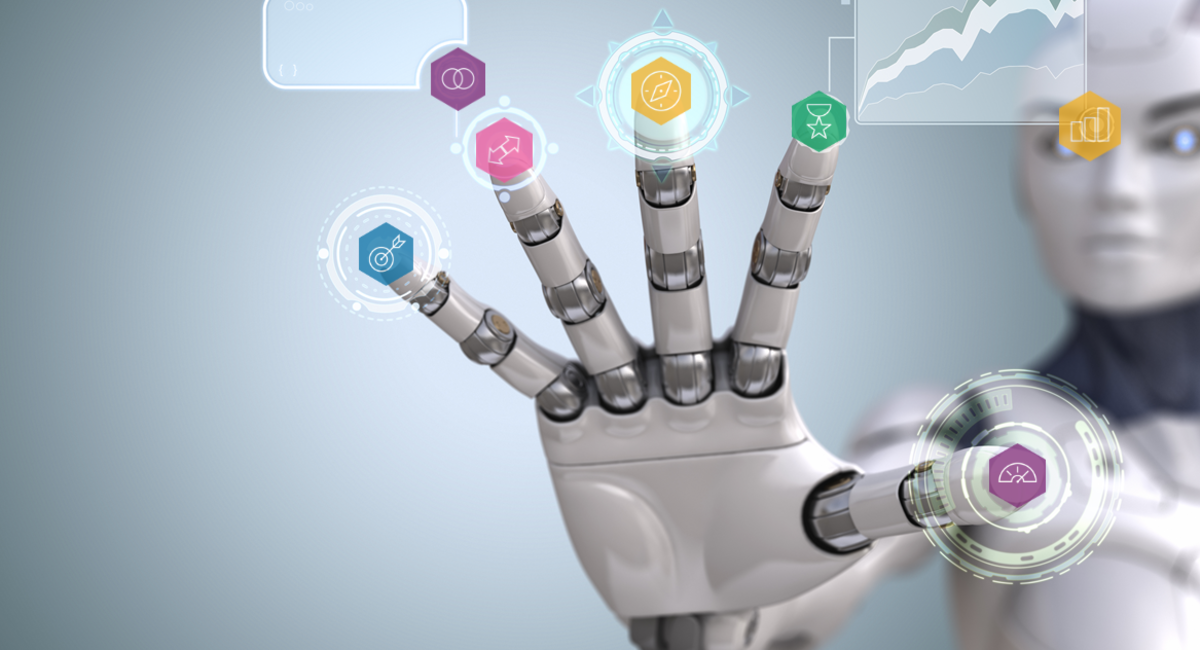 What's next?
Re-balancing the intuitive with the rational
We differentiate ourselves from our competitors through the deep understanding and application of Organisational Sensemaking processes. This allows us to quickly get to the heart of what matters in an organisation by providing action orientated data in tune with leader's intuitive knowledge and experience. This is a light touch approach that values 'just enough' common-sense-making information to make an impact without the burden of tiresome surveys or disruptive and costly consultant led evaluation projects. As the digital era evolves with ever-richer data sets, so does Footdown – there's lots in our pipeline!